And left quite a number of notes...
BY THE WAY! This is another image heavy posts so get ready!
Reasons to get a DECENT Camera! (read: DSLR)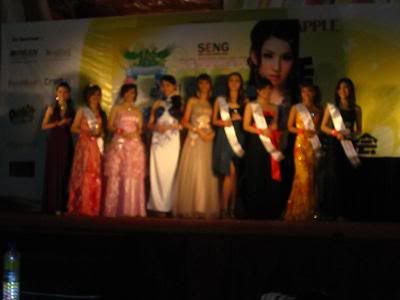 Photos of pretty ladies ruined terribly by camera.
See the importance of getting a good camera now?
So, on June 26th, I went with JR and Suzen to a friend's beauty pageant in Klang so support her.
9 Finalists in total, below are the individual shots with my slow-mo camera D=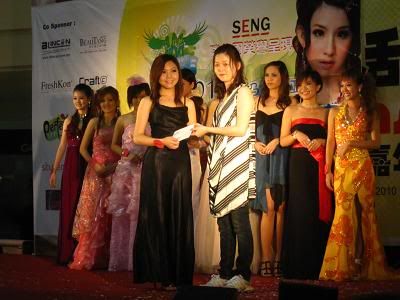 Contestant no.1
Contestant no.2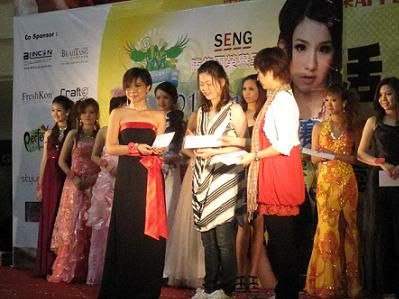 Contestant no.3
Contestant no.4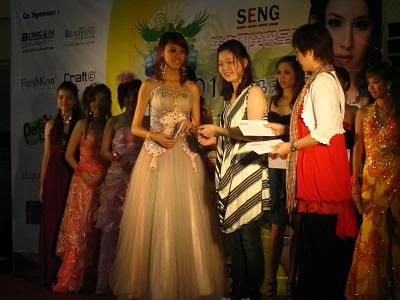 Contestant no.5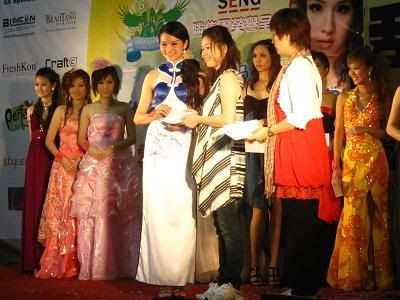 Contestant no.6
Contestant no.7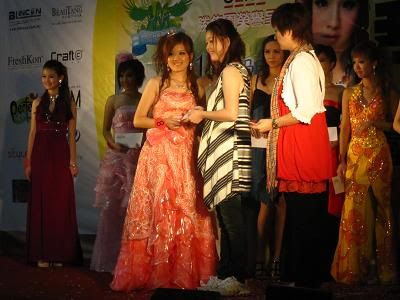 Contestant no.8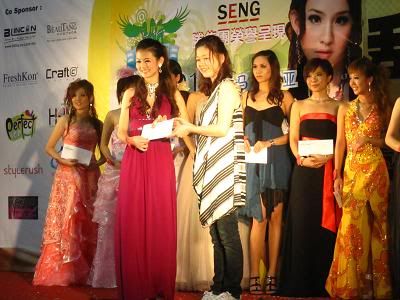 Contestant no.9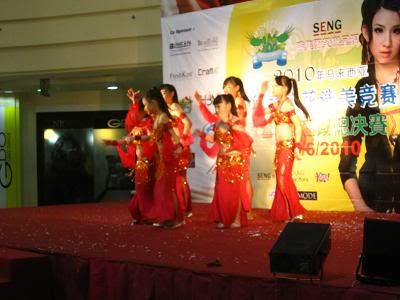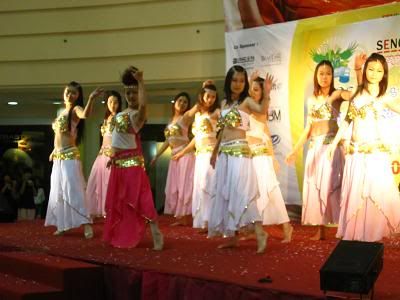 Intermission/performances while the judges finalize their decision.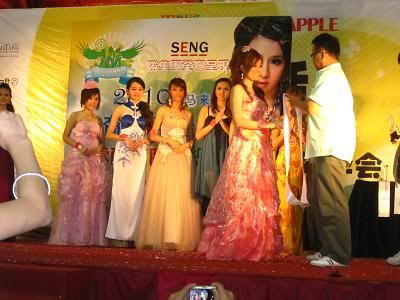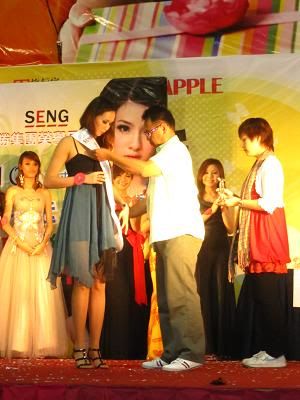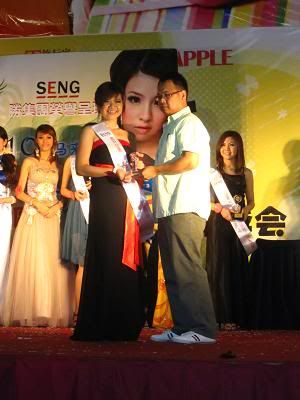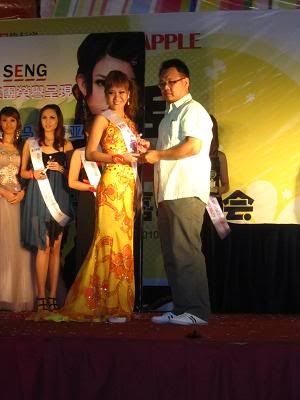 Can't remember what their individual winning titles were at this rate.
Princess Barbie as 2nd Runner up!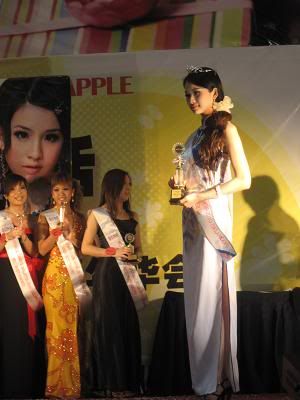 1st Runner Up.
1st Placing.
Congratulations to all 3 of them and wishing them best of luck in representing the State of Selangor for the finale which would be held in Marina Bay!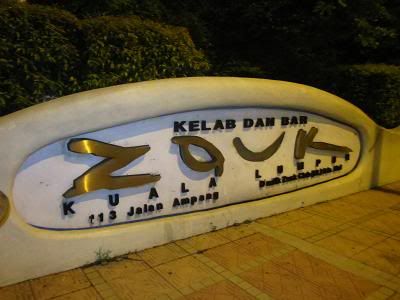 And on 2nd of July, after MUCH prompting from Rhu huney, decided to head down for some dance floor and eye candy in Zouk.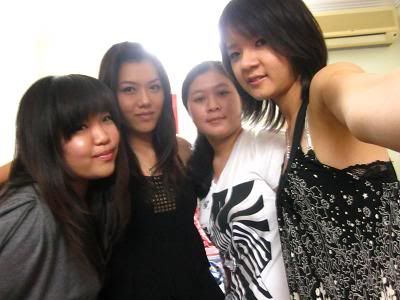 Le mandatory photos before departing =D!
And of course, a crazy amount of selca shoots~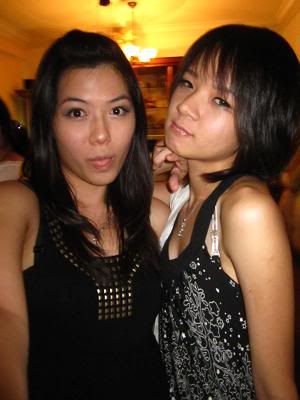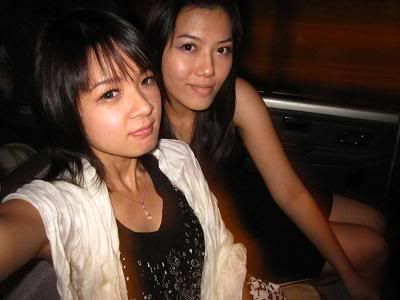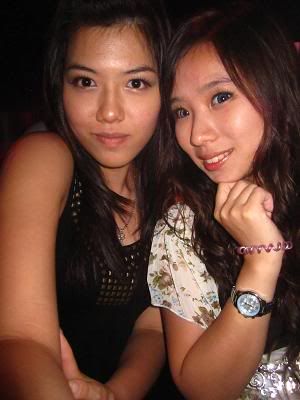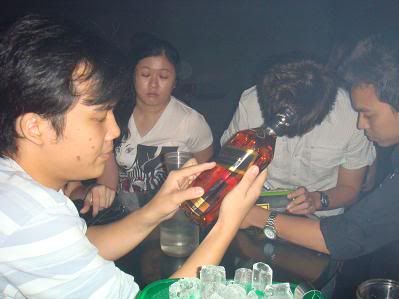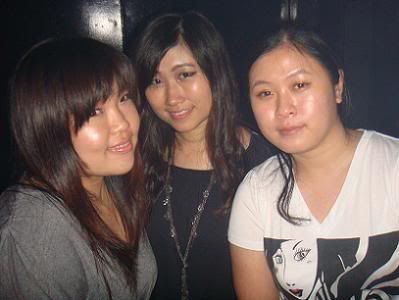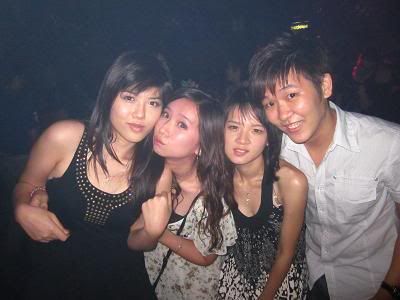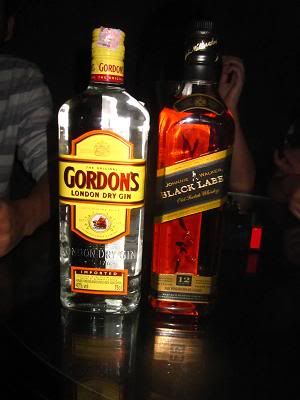 And I got to make new friends~
(p/s: I don't like alcohol.)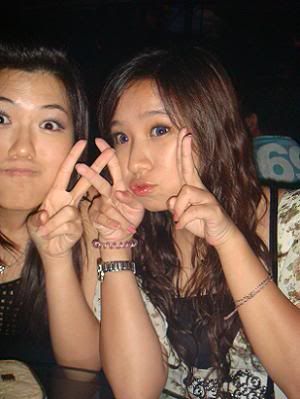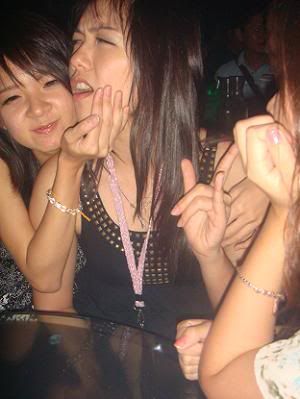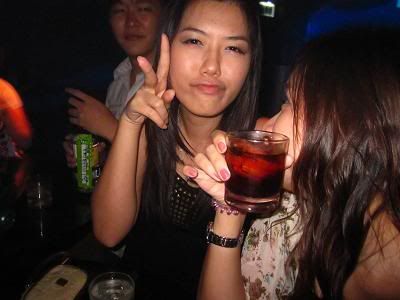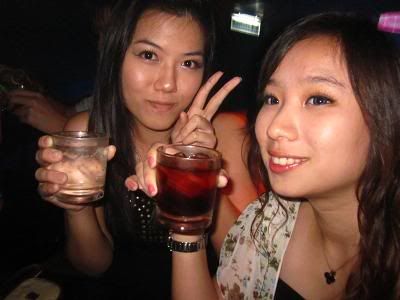 And more silly Kodak moments.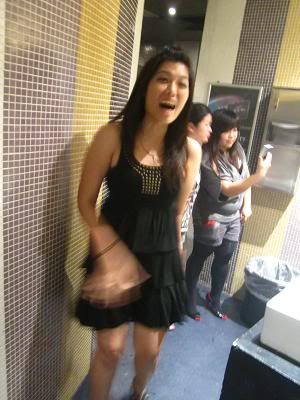 "Ahahahahahahaha"
Being SUPER Vain.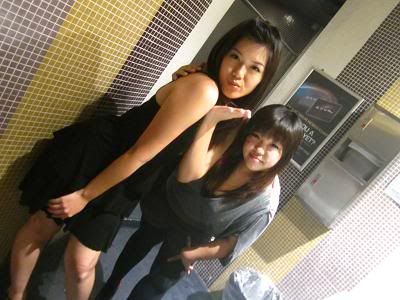 With the love of my life~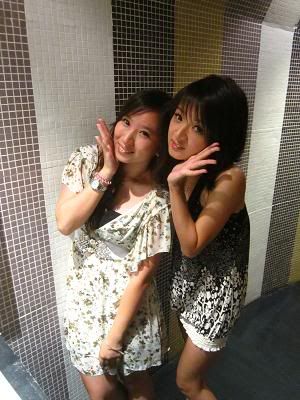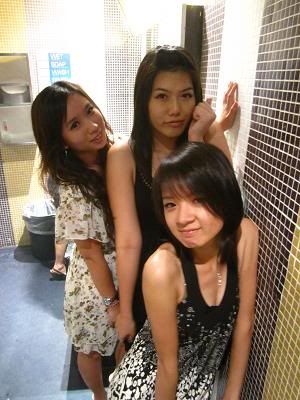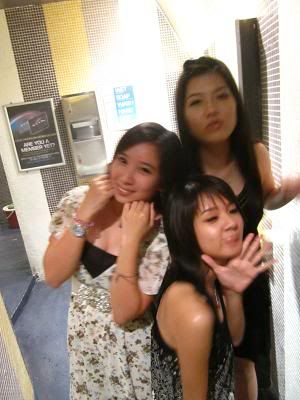 The silly poses of course XD!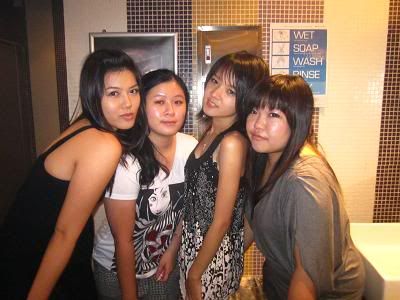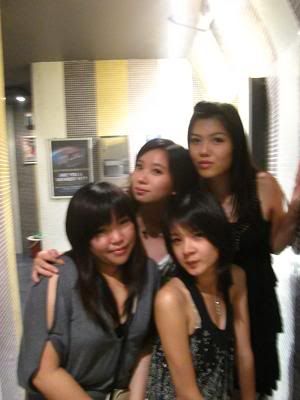 Le tradition preserved.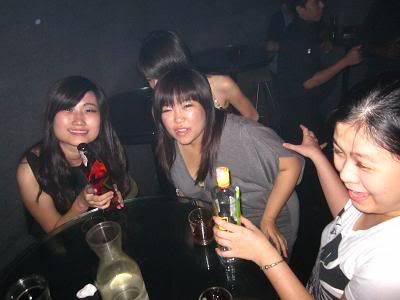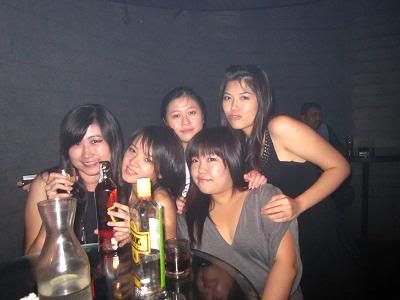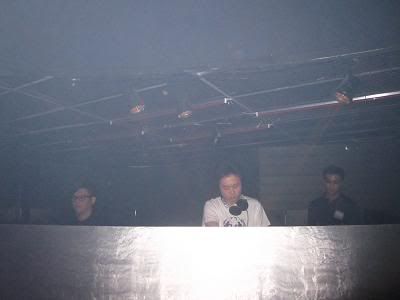 DJ FONO.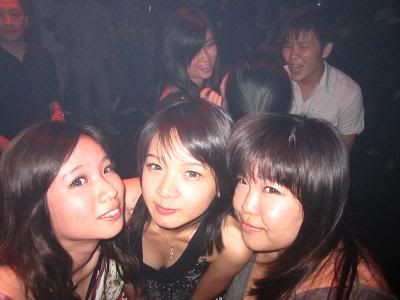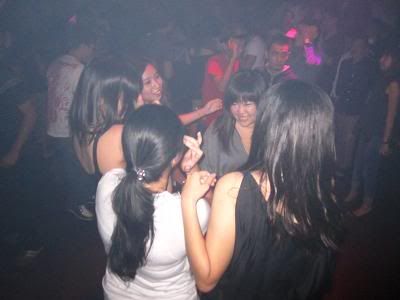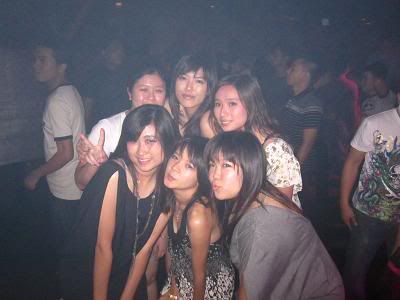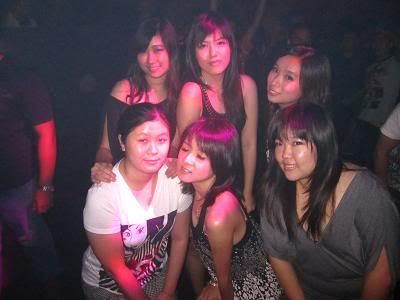 Dance floor also wanna take photos tsk tsk tsk...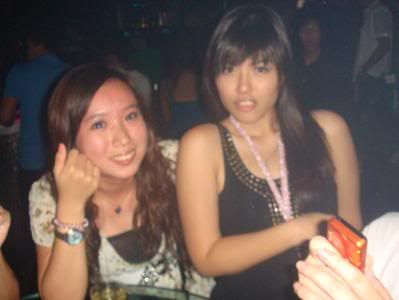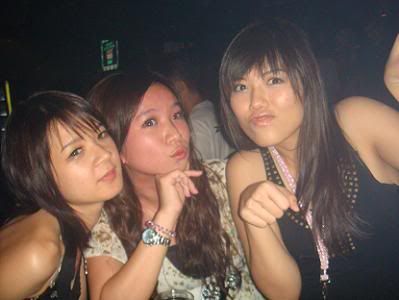 And more silly photos hahahah XD!!!
Sorry but I can't help posting this up XDD!!!
My man look so funneh and I look so
garang
(fierce)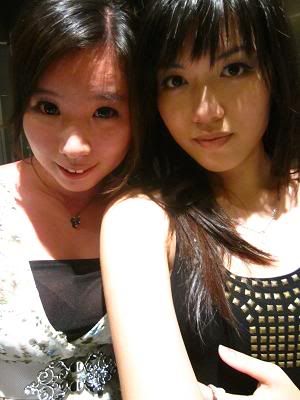 Take 2.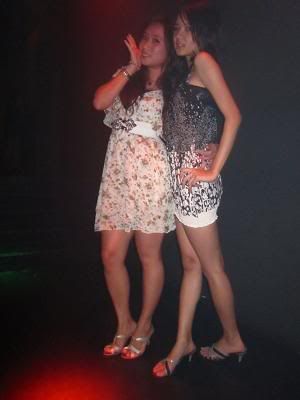 Trying to fake the I-have-super-long-legs look.
See how my man is glowing super red.
Me trying to fake the I'm-actually-very-thin-look and fail =D!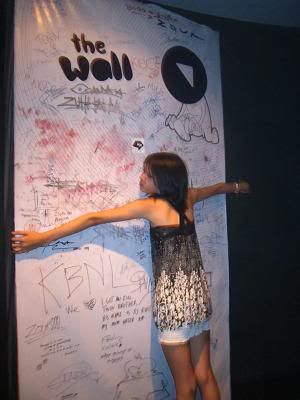 This just further confirms snake's super long arms are super long.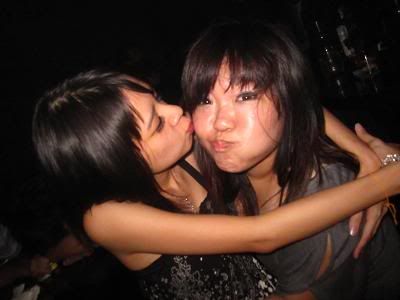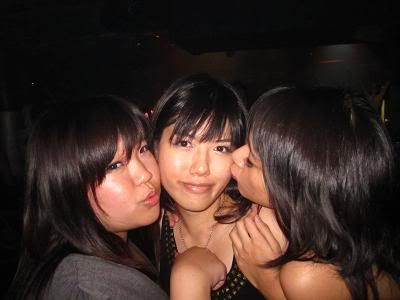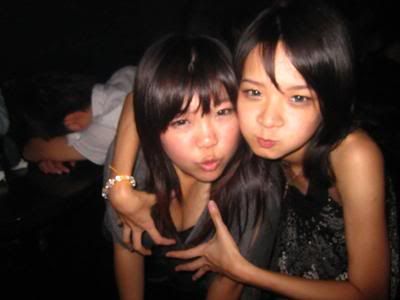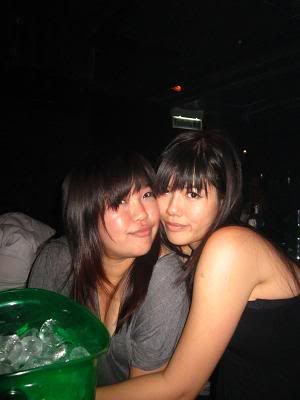 More silly selcas to end the night/morning.
And the very next morning was the Clinique Star Tour 2010, kicked off in Sunway Pyramid.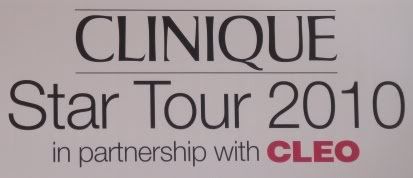 Photos
stolen from
courtesy of my man.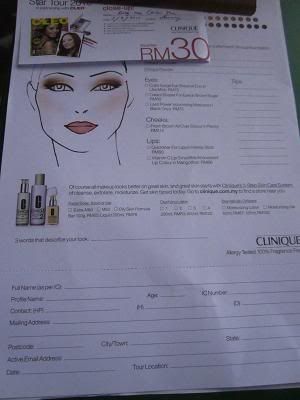 The
death
form.
And my man happily filling up the
death
form.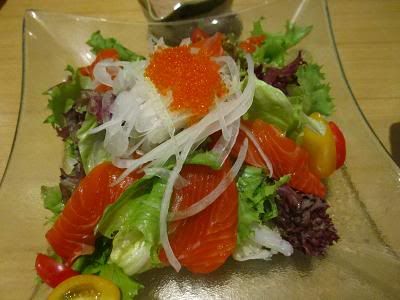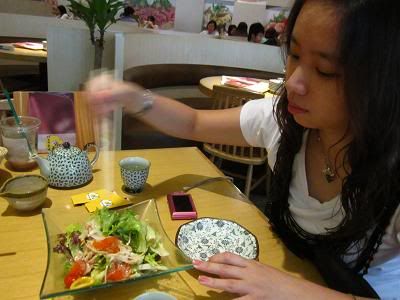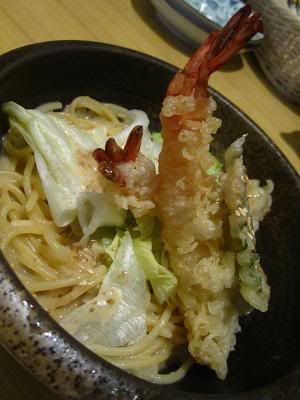 Pasta Zanmai~! Looking at these photos are definitely not helping with my hunger at this hour...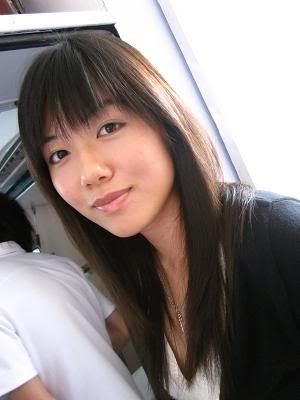 This is me after the whole make over. And they straightened my hair. As if my hair wasn't straight enough to begin with.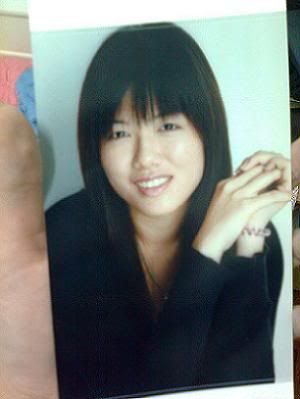 And THIS has to be the scariest photo EVER! WTF?!
Everytime I see this I flinch and shiver... And its now shoved...somewhere....
And to end this super LONG backlogging post, I shall include photos of...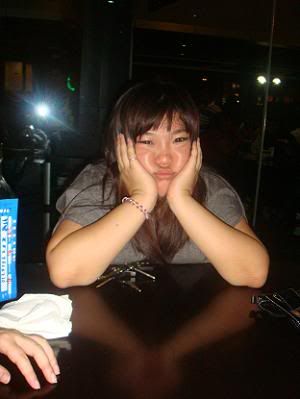 The love of my life...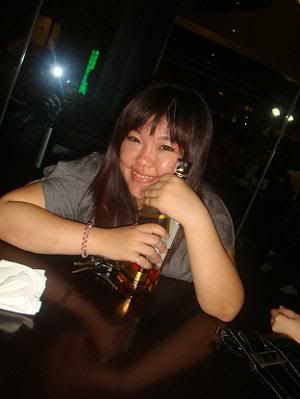 Being super happy about bringing back the remaining drink back.