Interesting names you can find in Malaysia, don't cha think?
So, I've had complaints my blog's been pretty dead... It's cause I'm pretty caught up with life and all.... Not much interesting stuffs to blog about anyways.... =x
Anyhow, went on a day trip to Karak for makan and Lanchang for some elephants.
Yes! People. Elephants!
Bet cha don't know bout them elephants... Nor did I..
Soooo..... Without further ado, Let's see some food >=D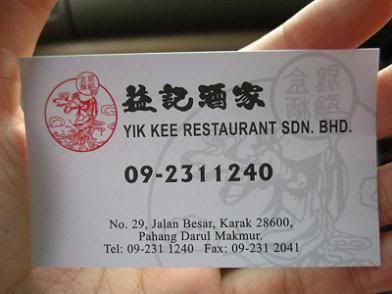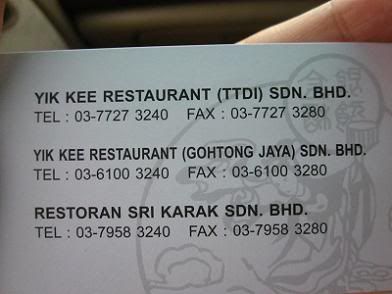 The must-go makan spot in Karak.
They have a shop in TTDI (Taman Tun Dr Ismail), but I think I'll prefer the old shop more =)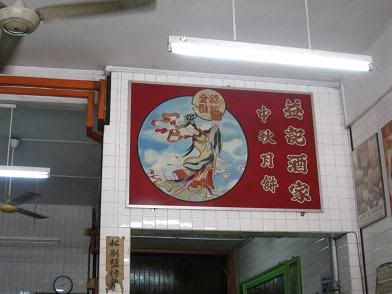 loads of makan goodies! Must go try them all one day.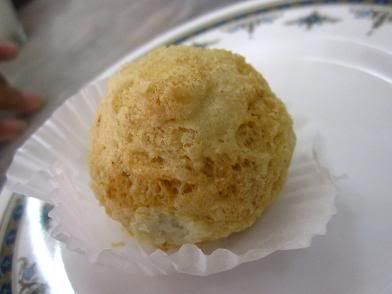 Durian Bomb! @ RM 1.80 per piece, really nice~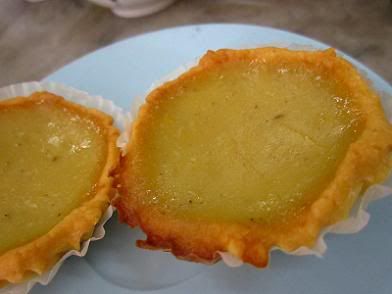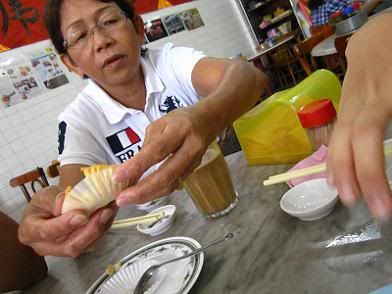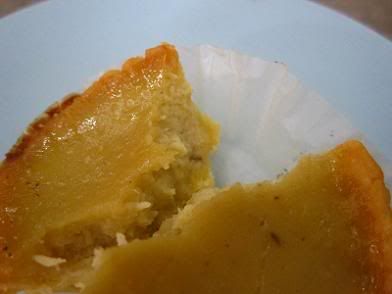 Durian tarts @.... I don't know the price teehee =D
The fillings are real genuine durians, grown from the restaurant's very own durian orchard!
White coffee, lovely~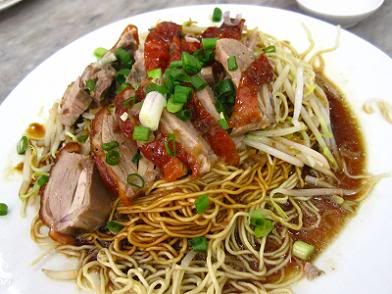 Duck noodles is LOVE! Very nice seriously!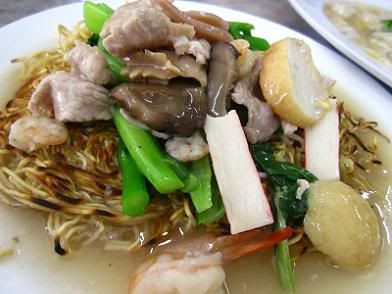 Fried noodles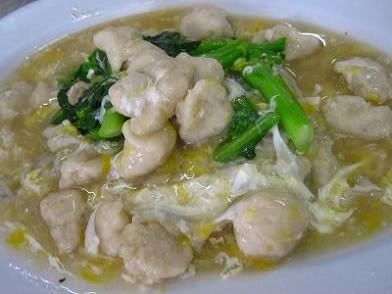 Kong-fu fry with seafood xD!
After the nice meal, bought more (Durian) bombs back to bomb everyone else >=D
Guess what this is...
Durian flowers. No kidding.
According to the restaurant owner, whom gave us the photos by the way (so nice of him), Japanese tourists will call them to book for when to see the flowers at its full bloom; and the flowers will wither after 4-5 days. Malaysian cherry blossoms lol!
So onto them elephants...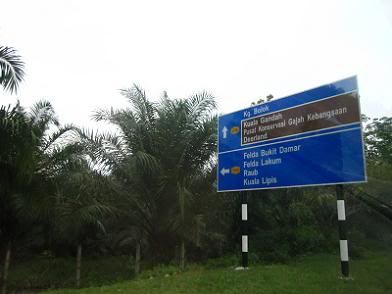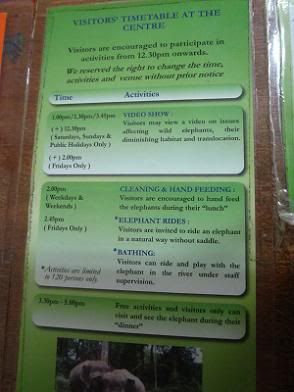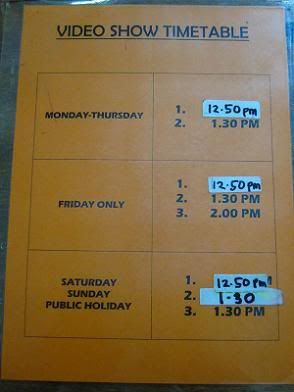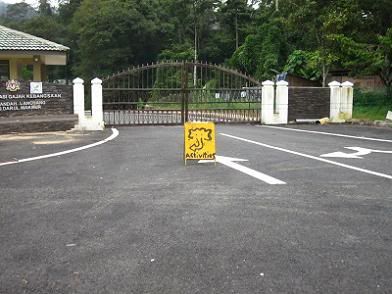 Welcome to the elephants' sanctuary =)!
Activities are all free, including video shows on issues affecting the elephant habitat, elephant show, elephant rides, and bathing the elephants! How cool is that?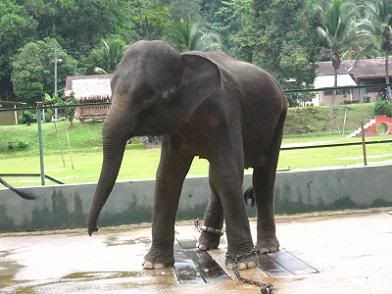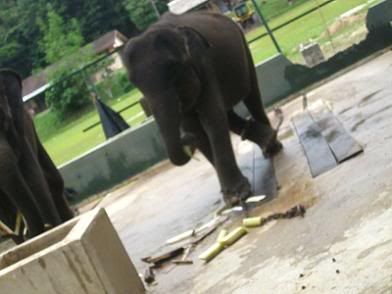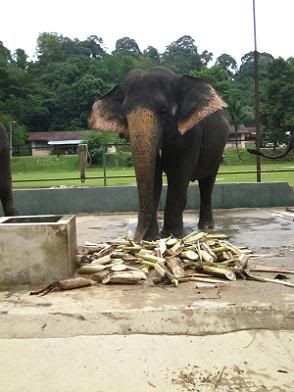 Yours truly feeding a 6-year-old Elephant.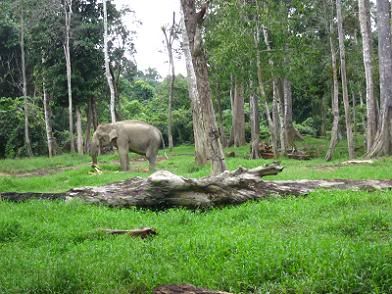 The lone ranger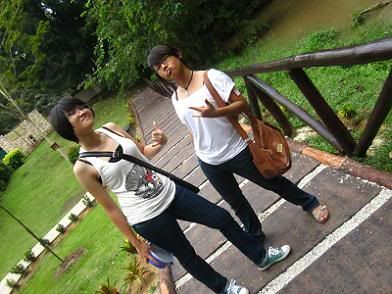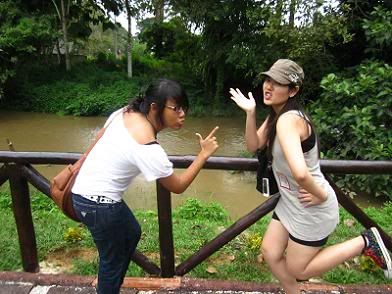 The mandatory dumb-shots
Oh wells, that's it for now...
Until then,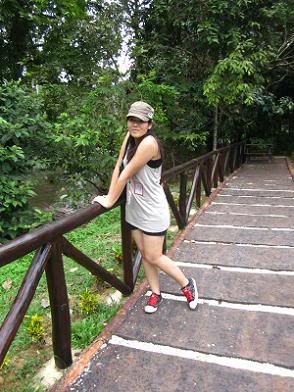 Tata~
P/s: Will make another trip back by end of the month for the activities. Who's up for it?