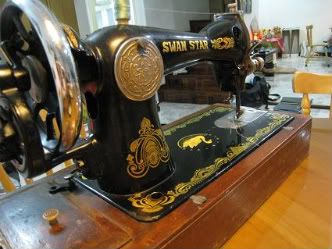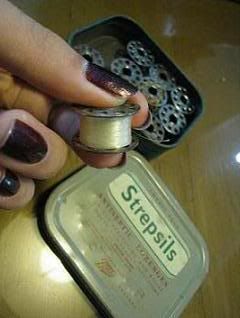 I have a knack for things with age-long history xD
These belonged to my grandmother, and now my aunt.
Speaking of which,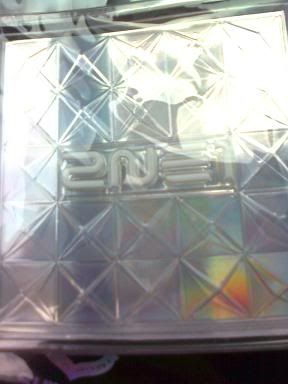 my 2NE1 mini album finally arrived!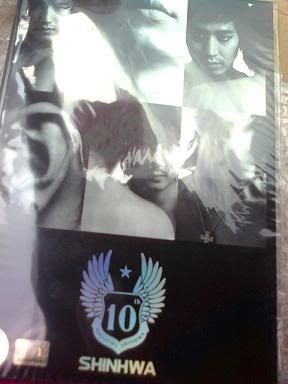 So did the Shinhwa book xD
Life so far had been a total pain in the ass.
There's too much to juggle with that I'm not even sure what I'm doing anymore.
But then again, just to post up some of the more prominent events these days...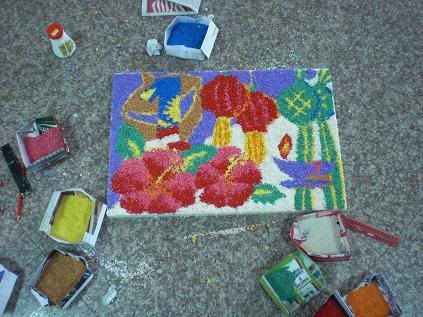 Kolam
competition on Tuesday. Emerged 3rd place out of the ten groups.
And congratulations to Esther and her group mates for winning the number 1 spot~!
The winning piece~!
And to wrap the day up, I got a chance to witness yet another breath-taking artwork by the sky itself.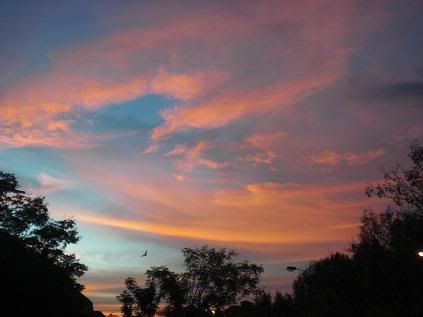 On Wednesday, an hour before Movie Review, the few of us decided to bomb ourselves at a Japanese Restaurant located nearby.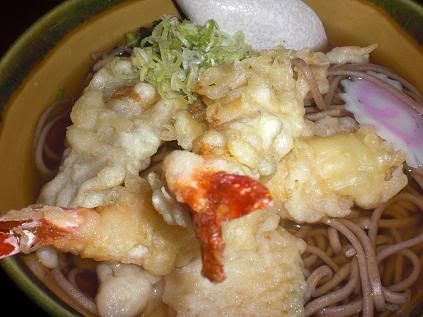 Tempura Soba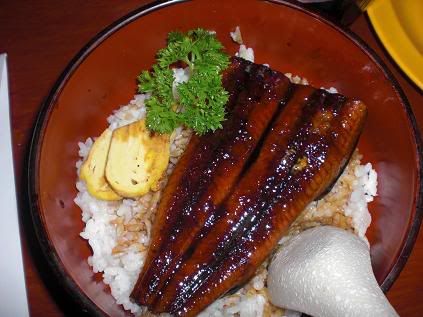 Unagi Don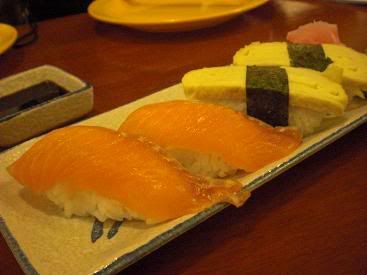 Sushi
And so, the stressful me shall take my leave and end this post with...
I sense my photoshopping skill using my touch-pad improving. lol!
p/s: I totally overwrote the original photo. lll orz